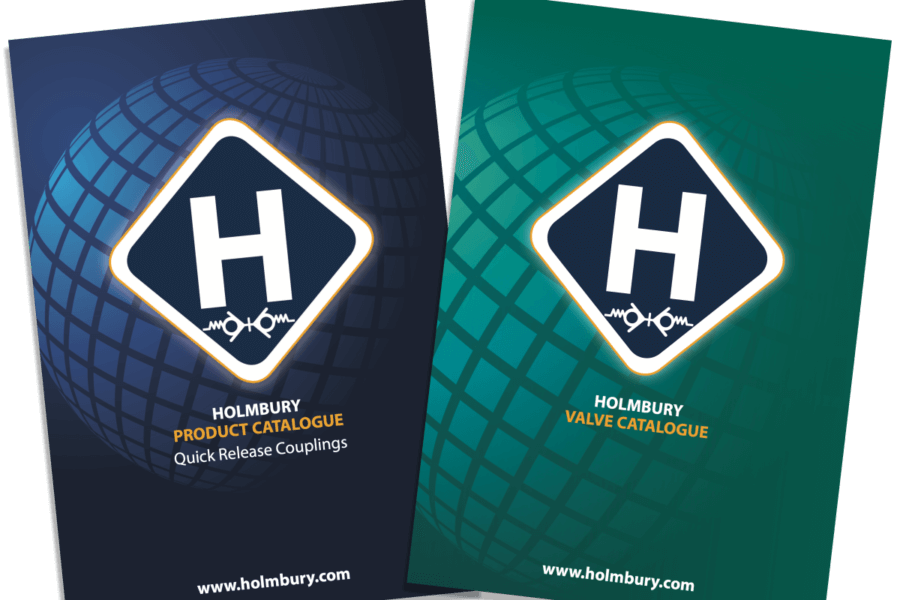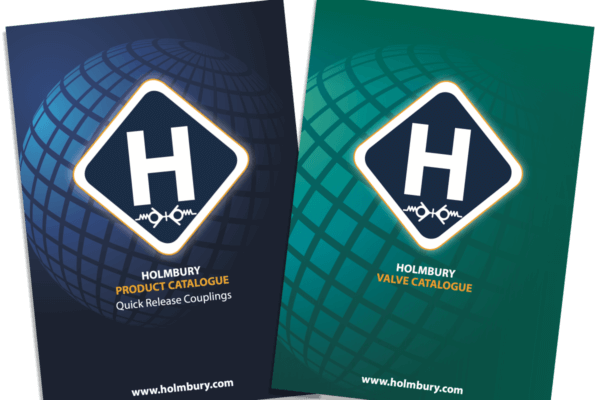 DOWNLOAD CATALOGUE
The latest catalogue contains our full range with all the details you need to correctly order the parts you need.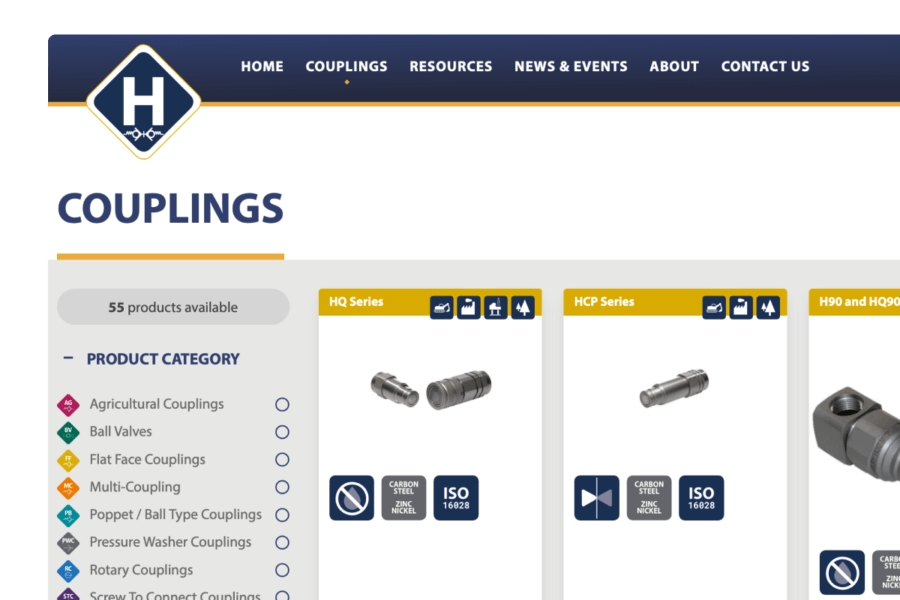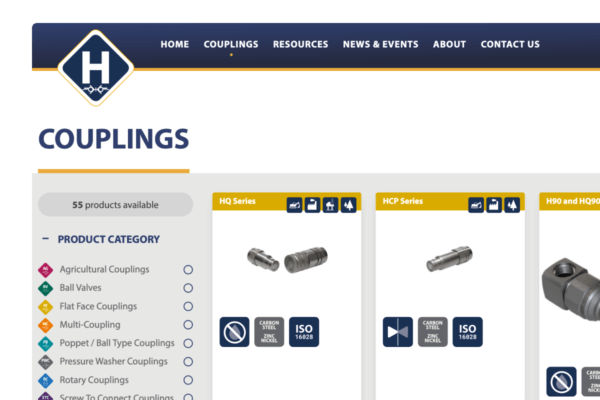 DATASHEETS & PRESSURE DROP
Datasheets for all of our products are available on our product finder tool as a PDF download.
Products
Safety Guidelines
For the care and operation of Holmbury couplings.
Safety Guidelines
Proposition-65
Proposition-65, officially known as the Safe Drinking Water and Toxic Enforcement Act of 1986
Proposition-65
Traceparts
Drawings, models and CAD files for our products are available on Traceparts.
Find us on Traceparts
Pattern Changer
Spool valve to (change or control) joystick operation
Pattern Changer